_Sustainability - Ethics - Awareness
We enhance sustainability programmes
through digital communications
technologies and tools.

High impact
communication
Some projects
we have worked on.


Appropriation
of sustainability
Internal communication
for an organizational and sustainable culture development.

Audience
activation
Inspire and create
local supporter communities.

Sustainability Reports
Concept, design
and production of the organizational
social balance.

Digital
transformation
The road from the organizational purpose
towards innovation.
Since 2012 working side to side
with those who contribute with
social value.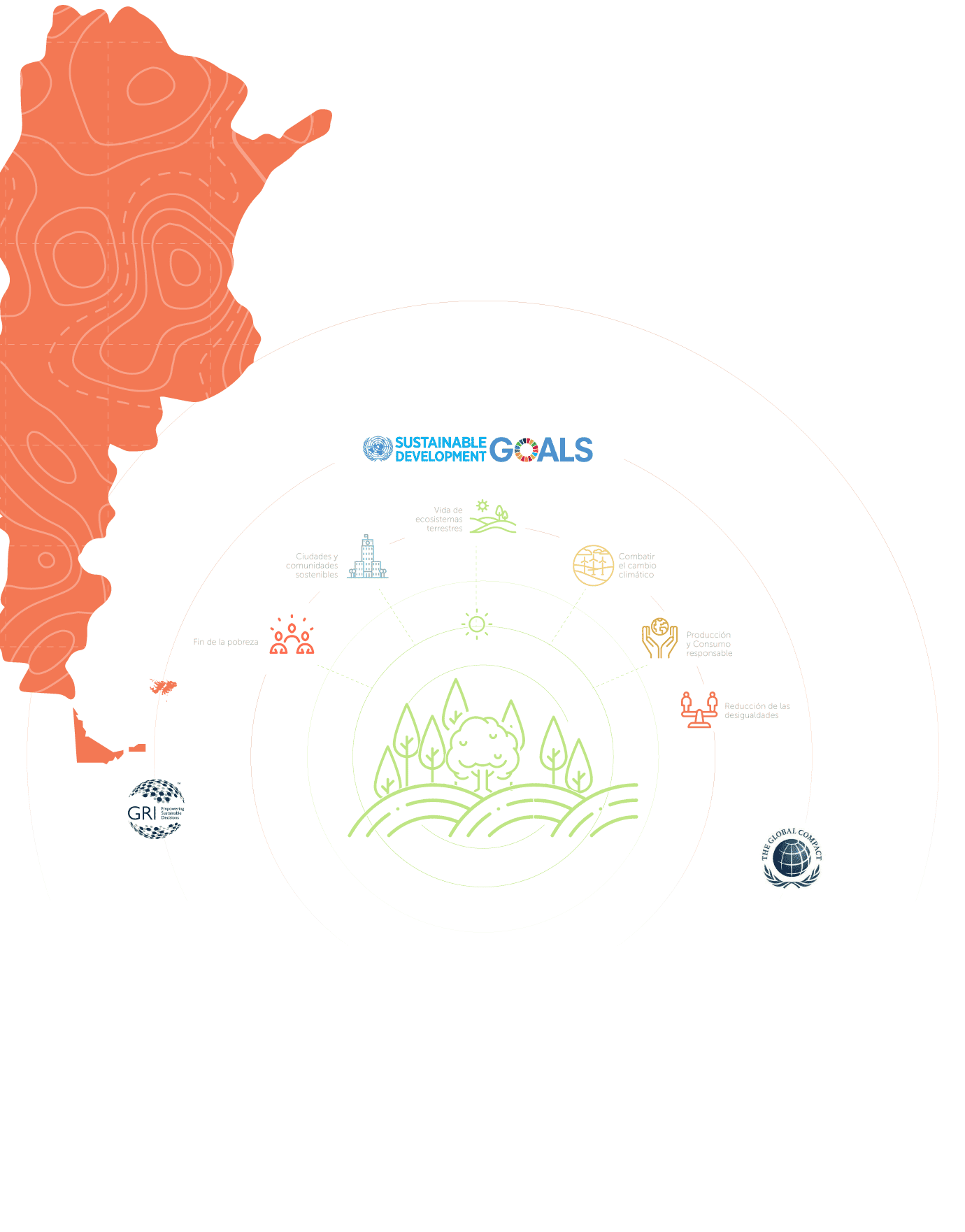 _Projects
Latests projects
Discover some of the sustainability actions we have approached with our clients.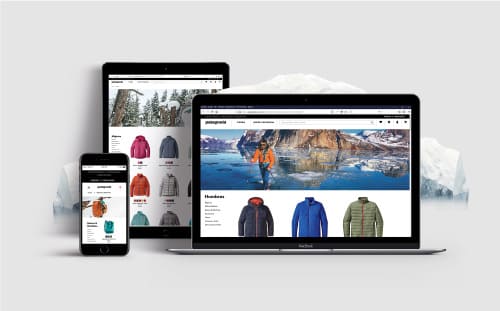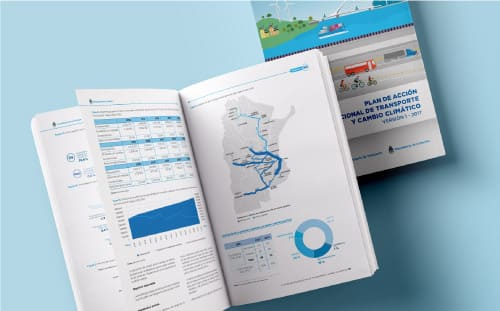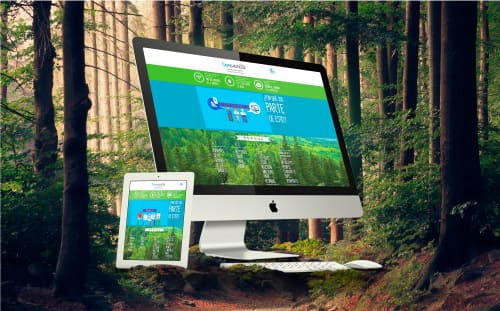 Clients
We assist our clients developing communication actions that aim to improve their sustainability programmes.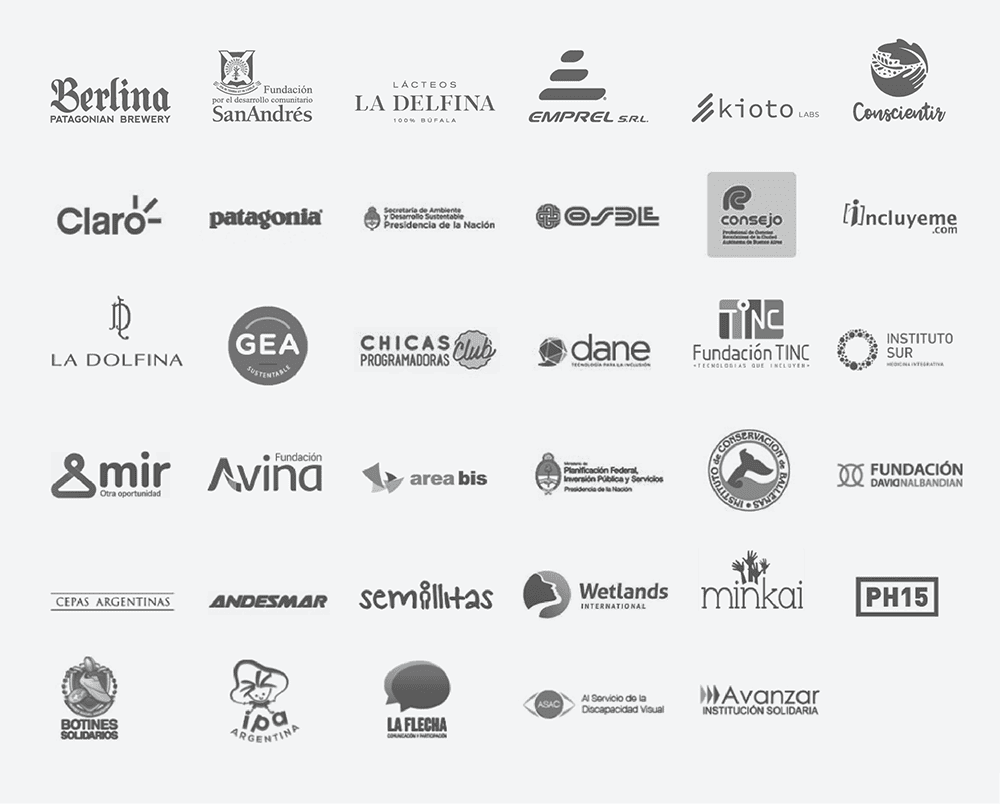 Sustentable
Nuestras Oficinas
Av Corrientes 524, 1er Piso
Ciudad de Buenos Aires
Argentina, (1043)

Av. Olazábal 5187, 2do "A"
Ciudad de Buenos Aires
Argentina, (1431)